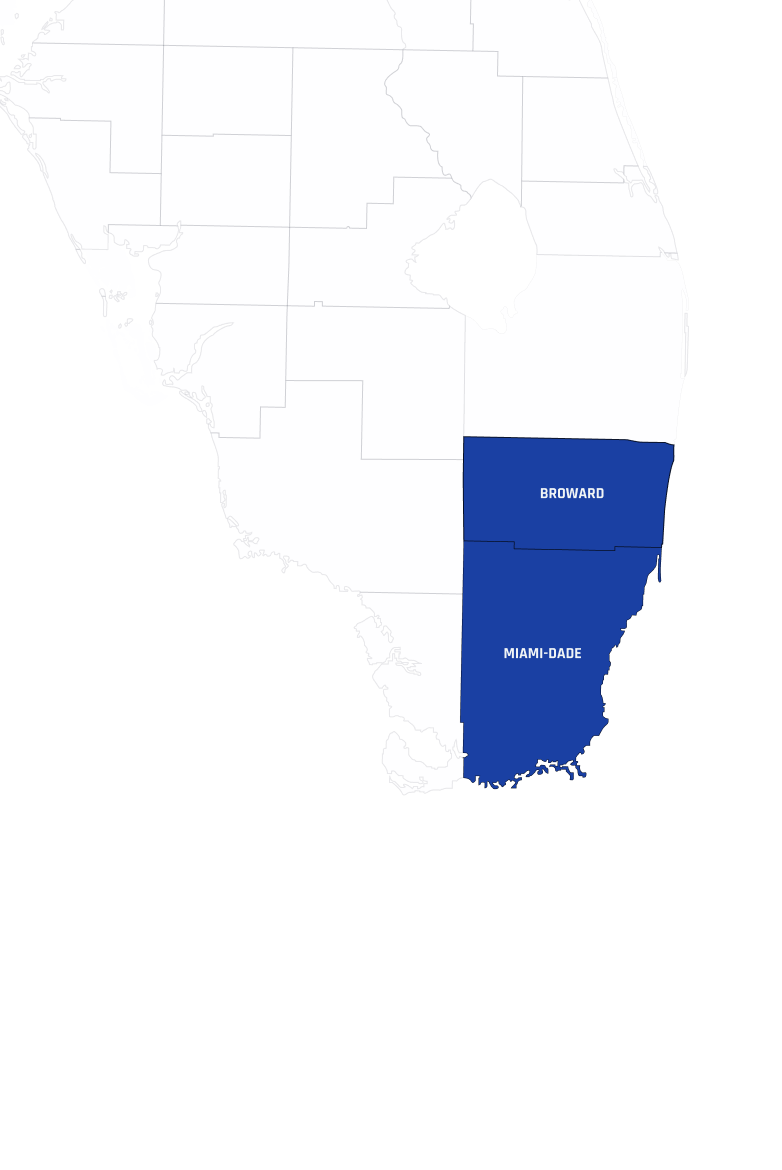 Swimming Lessons in Miami
We offer private swimming lessons in Miami, Miami Beach, Aventura, Golden Beach, Sunny Isles Beach, Bal Harbour, and Surfside areas, as well as in other areas of Broward and Miami Dade counties, at both private and home pools.
Broward
Fort Lauderdale
Hollywood
Coral Springs
Pembroke Pines
Sunrise
Davie
Plantation
Deerfield Beach
Miramar
Miami-Dade
Bal Harbour
Golden Beach
Sunny Isles Beach
Key Biscayne
Coral Gables
Coconut Grove
Pinecrest
Palmetto Bay
Bay Harbor Islands
Are Private Swimming Lessons Available Near Me?
We are happy to meet at a private or community/neighborhood pool of your choice near you.
Can I Get Private Swimming Lessons At My Home?
We also offer private swimming lessons in the convenience of your own home pool.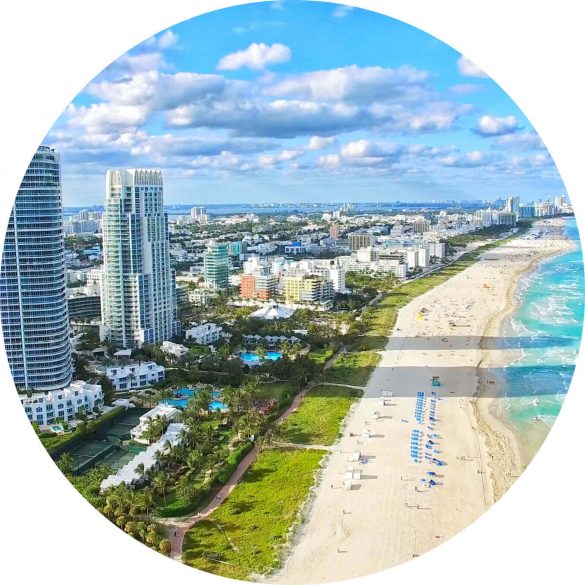 Private Swimming Lessons in Miami
Swimming classes with me are private, one-on-one sessions.
You have total flexibility in both scheduling and location. We are happy to meet you at a private pool of your choice that is both convenient for you and where you feel comfortable.
If you are looking for a private swimming coach in the Miami area, reach out to us today to schedule your first session.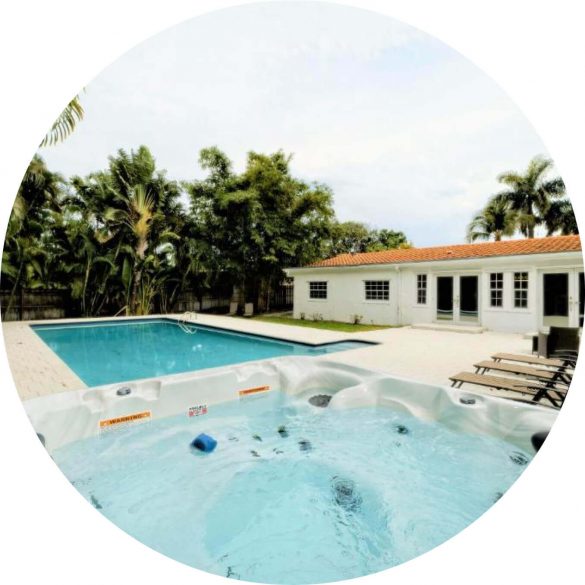 Private Swimming Lessons at Home Pools in Miami
For some, the noise and activity of a neighborhood pool can be a distraction.
If you have a pool at your home, we are happy to come to you. Many adults are more comfortable in their own private backyards. Many families also find that their children learn to trust the water and their own abilities more quickly when they first master the basics of swimming in the comfort of their own familiar backyard pool.
Ready to start?
Book individual training sessions to improve your confidence and athletic skills!